The very first meal after your slumber is a healthy vegan breakfast. These recipes are easy, tasteful, and start your day off right. You'll love these 12 vegan breakfast recipes to get your morning started.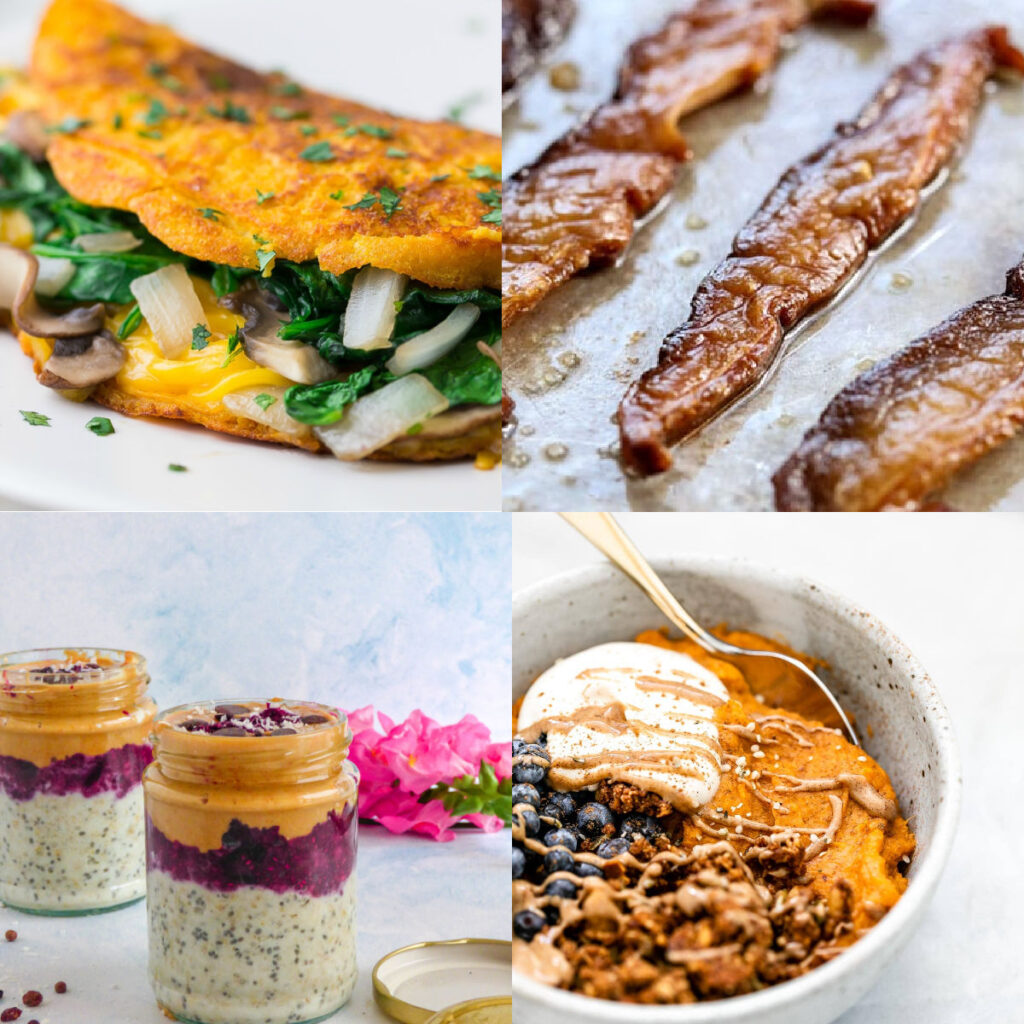 This post may include affiliate links, including links to Amazon products. Read the full disclosure here.
Recipes for Vegan Breakfast
My creative flow happens in the morning, so not only do vegan breakfast recipes cater to that, but they're fun to make!
Something people love about breakfast food is that you can have sweet treats like fluffy vegan pancakes, savory dishes such as the breakfast burrito, or both! This list of vegan breakfast recipes also has meals to make ahead of time when your energy is low or you're on the go!
12 Vegan Breakfast Recipes
12 delicious recipes for vegan breakfasts right here!
More Vegan Recipes
Be sure to pin to Pinterest so you can find it again later!
V V V